Dr. Joan Neehall has worked as a clinical psychologist specializing in forensic assessments, psychological assessment and individual therapy, and maintained a private practice in Edmonton, Alberta. She was a registered Psychologist in Alberta No.1579 and British Columbia No. 922.
With over 30 years experience as a clinical psychologist with a forensic specialization, she practised using modalities such as CBT, Brief Strategic Therapy, and Hypnotherapy.
She customized her work to meet the needs of each individual client. She worked with a broad spectrum of clients. She is the bestselling author of "Happy is the New Healthy", "Habit of a Happy Life", and "Perfecting Your Private Practice".
In addition to being a prominent relationship psychologist, she has presented at conferences and to general audiences speaking on the topics of anxiety, stress management, depression and on the science of happiness.
Dr Neehall 's therapeutic approach is to provide support and practical feedback to help clients effectively address personal life challenges. She integrates complementary methodologies and techniques to offer a highly personalized approach tailored to each client. With compassion and understanding, she works with each individual to help them build on their strengths and attain the personal growth they are committed to accomplishing.
As of 2023 her passion is to facilitate change in people so that they can have fulfilled meaningful lives globally. With that in mind she is now working as a best selling author and keynote speaker on the science of happiness.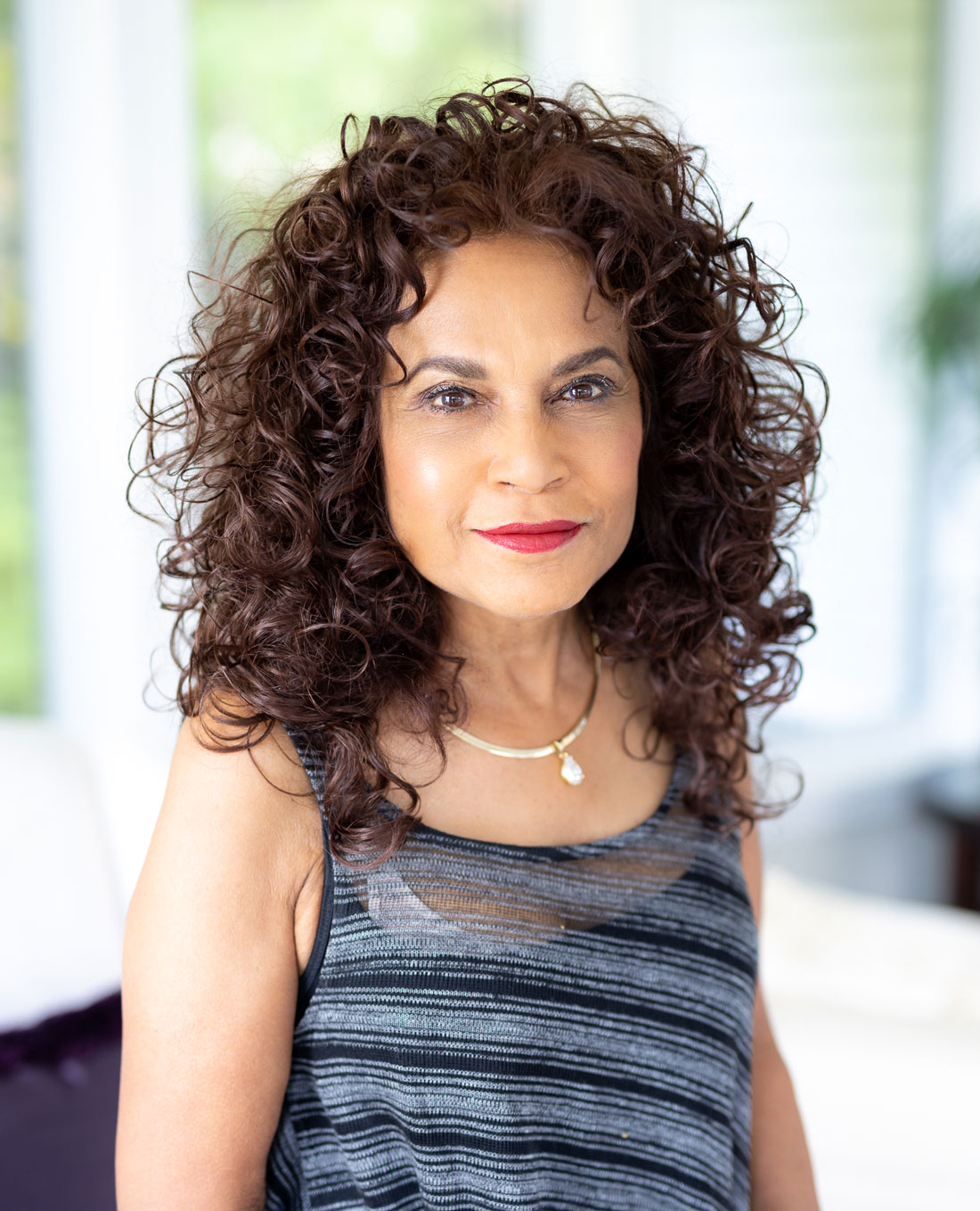 She is a recognized authority on a variety of topics ranging from body dysmorphia to stress management, as well as the new science of happiness. She has participated in numerous panels and discussions addressing such topics as happiness, powerful women, telemedicine, and how to deal with the psychological effects of the lockdown and COVID-19.
License, Certifications & Awards
PhD University of Toronto 1983
Recipient of Canada Council Award 1981
University of Toronto Open Doctoral Fellowship 1981
Registered with the College of Psychologists of Alberta #1579
Registered with the College of Psychologists of British Columbia #922
Diplomate Status The American College of Forensic Examiners #9150
Health Service Providers of Psychology #2192
Best Selling author – Happy is the New Healthy, co-author with Jeffrey Zeig, Habit of a Happy Life
Featured in Psychology Today
Moderator at the Evolution of Psychotherapy Orlando Florida Dec 2022,
Speaker at Professional Women's Group, "Developing your psychological wealth portfolio" June 2022, Edmonton Alberta
Seminar on the Science of Happiness, Shanghai, Beijing 2019
Private practice – 1984 to date
Expert witness in court
I began to see Dr. Neehall in my mid 30's…vulnerable and lacking in self confidence. Today I am in my 60's and very happily married for 23 years to a wonderful man due in large part to the non-judgemental, understanding and supportive therapy provided by Dr. Neehall…a talented therapist as well as a genuinely caring and kind individual.
Bev
Dr. Joan Neehall is an outstanding psychologist and a world-renowned expert in the science of happiness.  She is a gifted counsellor, author and speaker and her advice is filled with interesting, funny and practical pearls that are applicable to all.  Dr. Neehall is a gift to all who wish to attain, maintain and understand the nature of happiness, and we would all do well to watch, hear and read her words of wisdom.  Thank you Joan for helping us all!
– Dr. Jaggi Rao, Clinical Professor of Medicine, University of Alberta
I am a happily married, 40 year old working mother of 3. I began seeing the brilliant Dr. Neehall in my mid 20's when I was deep into an eating disorder, depressed and severely anxious. Prior to my first session with Dr. Neehall I had attempted therapy with other therapists resulting in me feeling even more anxious and lacking direction. Within 60 clinical minutes dr. Neehall delivered the hard truths and set me straight. She completely curtailed my current trajectory and set me up for a life of happiness. To this day, I consider Dr. Neehall as one of those people you just know you wouldn't be the same without.
Shannon
I have had the honor to be a client of Dr Joan Neehall for several years in my intentional quest to live lighter and happier.  I have always been a resilient survivor, yet never realizing my full potential.  Dr Neehall takes a stellar approach to shine an authentic light on roadblocks that resulted in an avalanche of 'aha' and life changing moments.  She is a warm, perceptive and meticulously committed professional that evokes highly relevant conversation and perspective.  My life, my level of self-contentment has been immeasurably enriched by my choice to work together with Dr. Joan Neehall.  Much gratitude.
J.